Bye, Bye Bigness
TYPE Europan Competition 2013
DATE July 2013

LOCATION Saclay
A large-scale participatory scenario
What if users knew the area better than the decision-makers and planning professionals they are responsible for? Our proposal for the Europan 13 competition outlined an urban process of shared and structured decision-making in which the various inhabitants are seen as masters of uses. The objective was to base the reflection on the criteria of living together, without losing sight of the economic question that is essential to effective territorial management.
This proposal was based on a pragmatic approach to the project: the aim was to make the future transformation visible by introducing it in the construction of the study site, building 220. A rehabilitation led by a team of mediators, architects-constructors, in an open construction site, aimed to condense a metropolitan programme into a single building to establish the embassy of the project: a pedagogical model – a place of education in the city. This embassy would be at the service of local residents, their representatives, planning professionals, city services and the community, as well as the various state bodies. For eighteen months, these actors would be invited to discuss and take part in the decision through a series of workshops, conferences and exhibitions in order to co-design the project.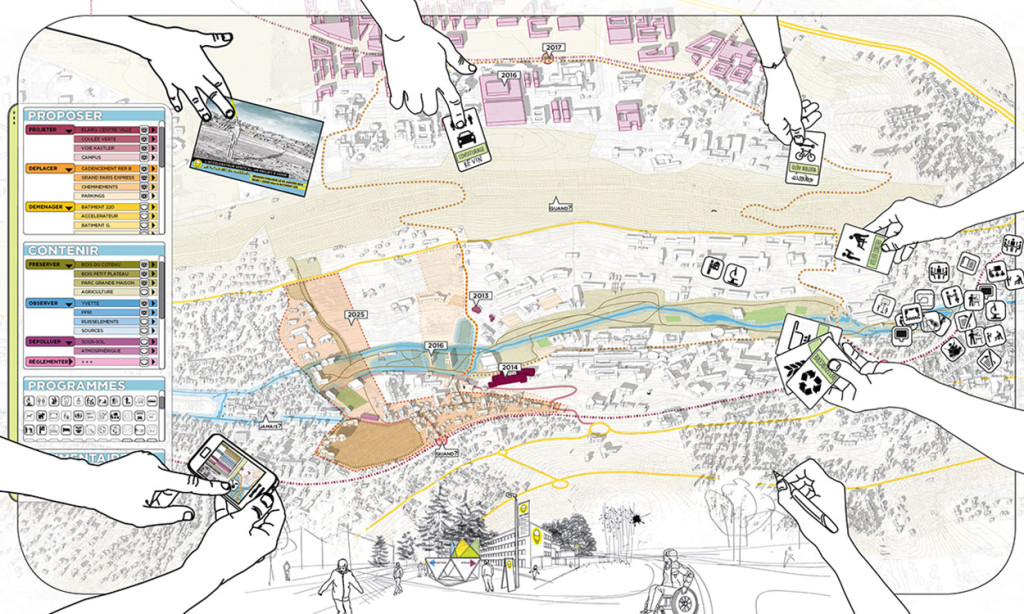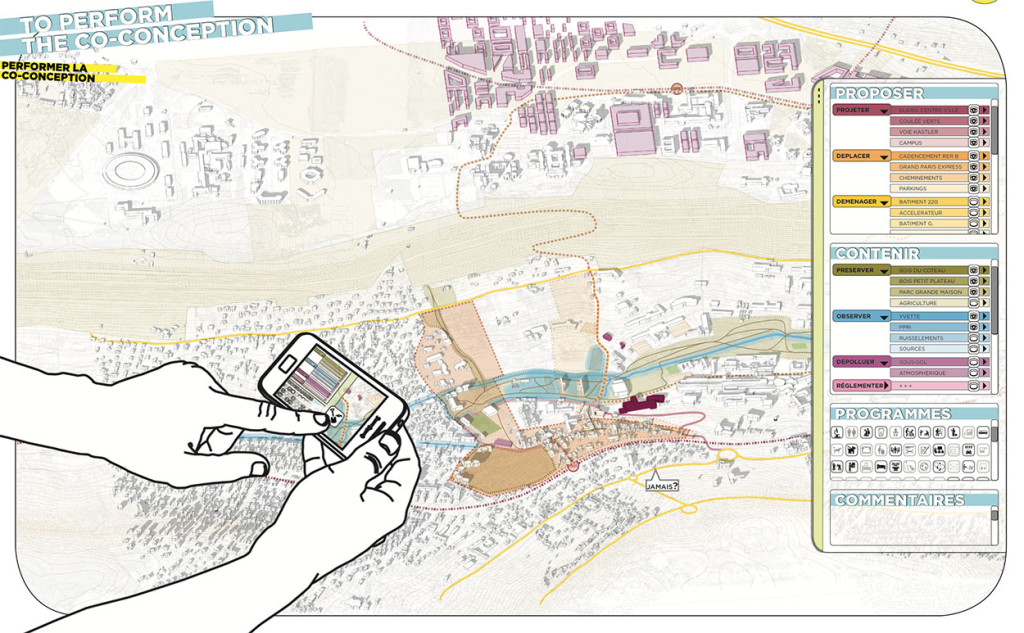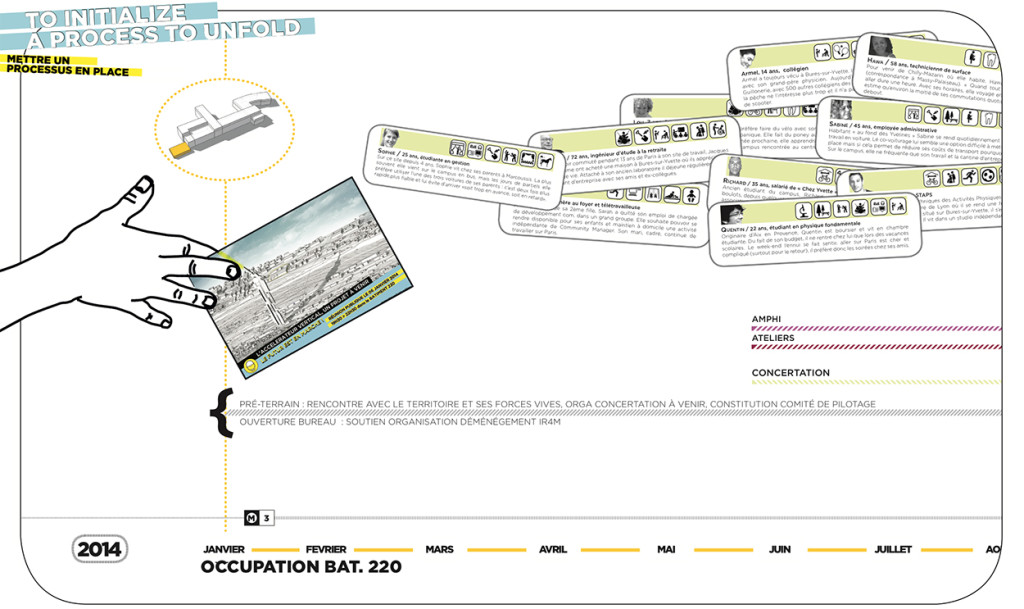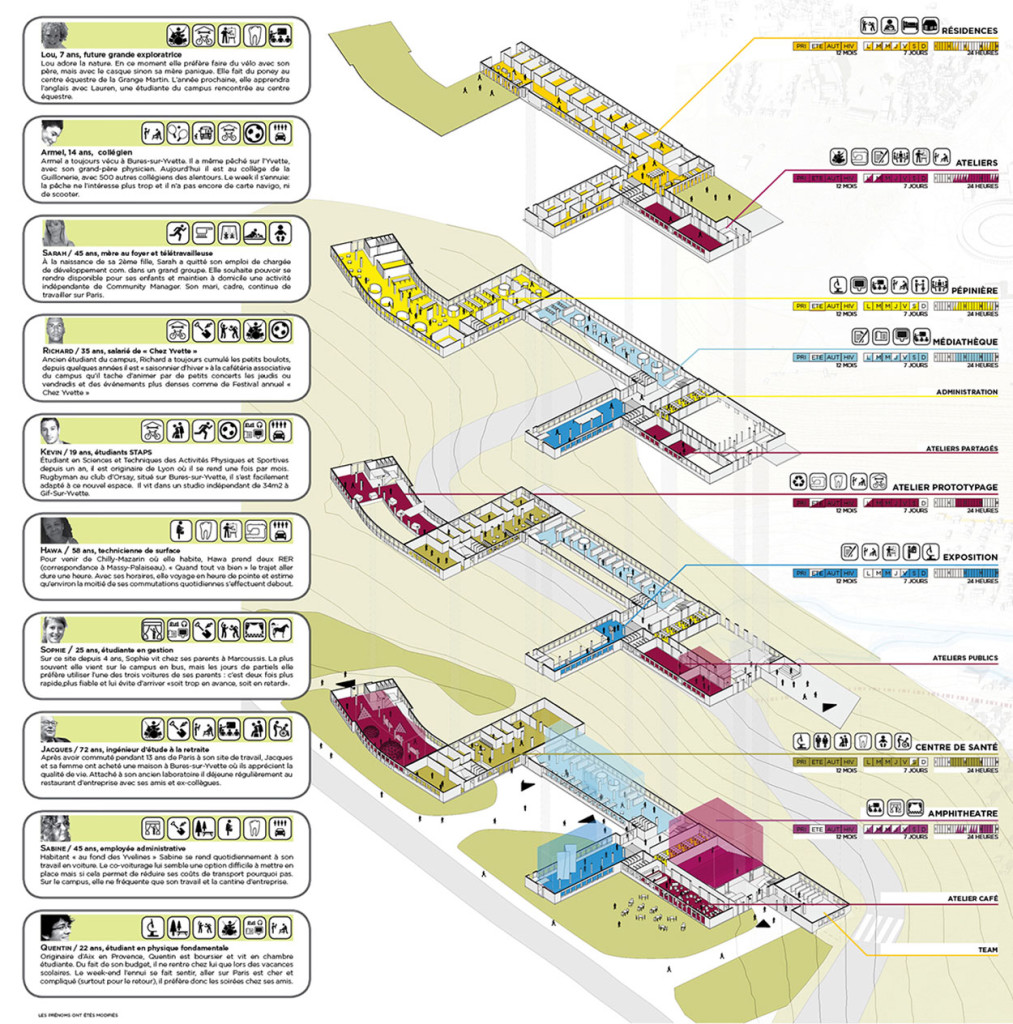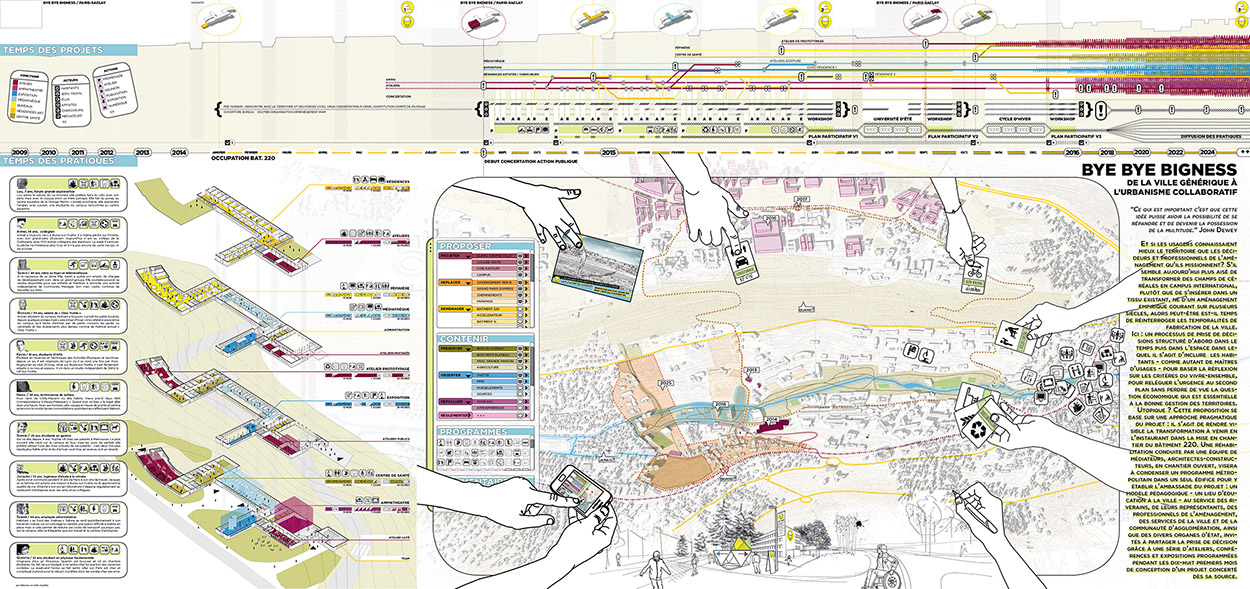 Modular homes for mixed, solidarity-based hosting

Activating a vacant place through solidarity tourism and hos...

Inclusive and incremental shantytown resorption and creation...

Le parvis Pasteur, upgrading a common space.