HAMO "Living together"
TYPE Local development, project management and development, co-construction
STATUS Draft
DATE  September 2018 > Ongoing
LOCATION Montreuil
PARTNERS Marisol Corral, City of Montreuil, Les Compagnons Bâtisseurs Île-de-France
FINANCIAL SUPPORTERS City of Montreuil
The Hamo Project was born from the will of Marisol Corral, a resident of Montreuil who sought to find a solution for flexible and accessible accommodation for underage street children. The project was included in Montreuil's July 2018 participatory budget. The concept is based on a mixed accommodation format. The plan involves the installation of modular housing on a plot of land made available by the city to accommodate young people under the care of the Aide Sociale à l'Enfance (Children's Social Aid Department) of Seine-Saint Denis, who would live in shared accommodation with young people registered for civic service in the Compagnons Bâtisseurs Île-de-France association.
The Hamo project is a housing project open to the neighbourhood at large. The project is locally-anchored, with the aim of fostering a dynamic of solidarity at the neighbourhood level. Montreuillois (residents of Montreuil) will be able to participate in the construction of the tiny houses with these young future residents. This atmosphere of openness will be extended to the common spaces of the project through the organization of workshops, the creation and maintenance of a shared garden, and public events.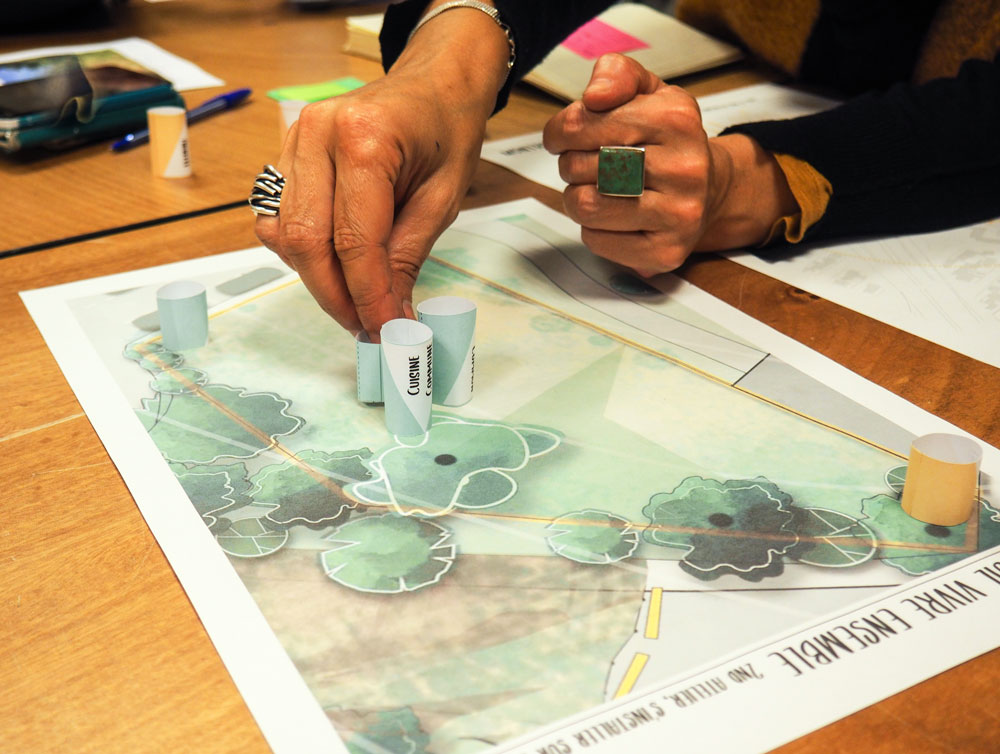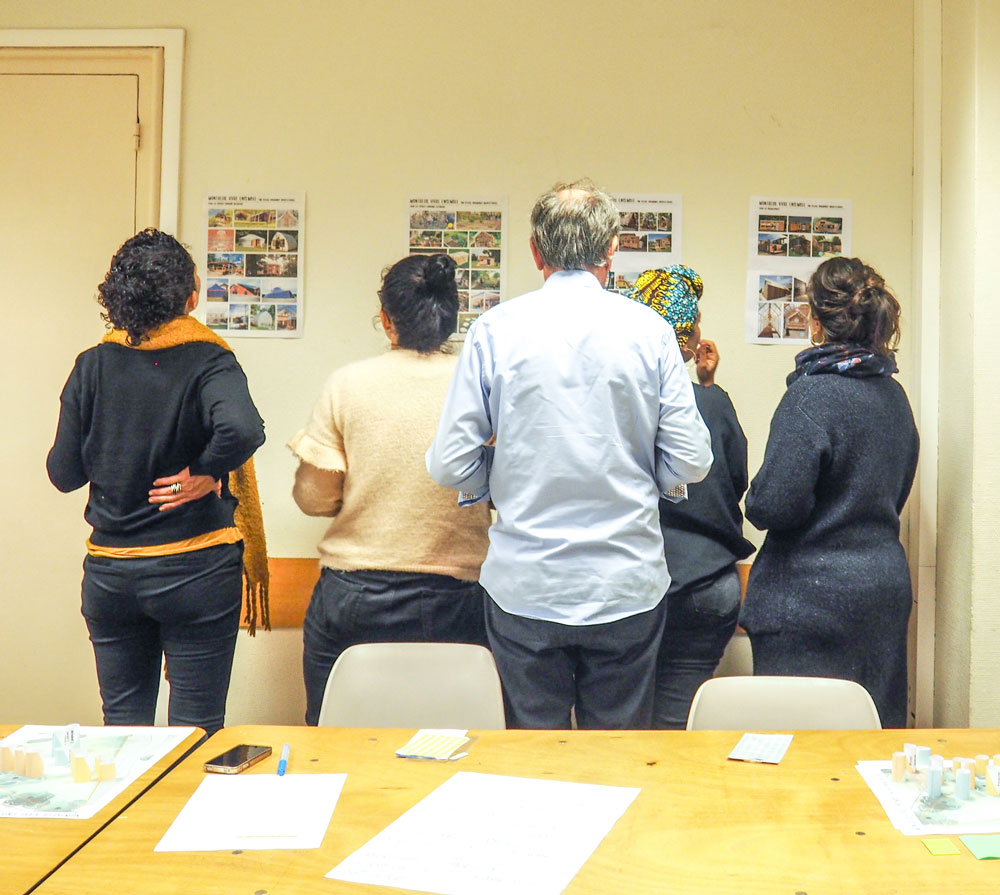 Modular homes for mixed, solidarity-based hosting

Activating a vacant place through solidarity tourism and hos...

Inclusive and incremental shantytown resorption and creation...

Le parvis Pasteur, upgrading a common space.