Matrioshka #L
TYPE Design, production
STATUS Completed
DATE  2014-2019
LOCATION Ile de France (Greater Paris Region)
PARTNERS City of Paris, Urban Lab, Esme Sudria, Station F, Semapa, Cap Digital
FINANCIAL SUPPORTERS Ile de France Region, Public Investment Bank, Ateliers de Paris, la fabrique Aviva
Through its size, use and design, Matrioshka aims to raise public awareness surrounding the efficiency of micro-energy production, a major issue in the renewal of production methods. By dividing production and favouring local supplies, it reduces energy dependency. Matrioshka is designed to be replicated and integrated in various urban contexts, thus contributing, in its own way, to the transition towards a more sustainable world. Resulting from research and development work on a range of innovative urban furniture initiated in 2014, several models and versions have been created in Quatorze's workshop. The second version (V2) of the L model is equipped with a sunshade to increase comfort, particularly when installed in hotter urban climates.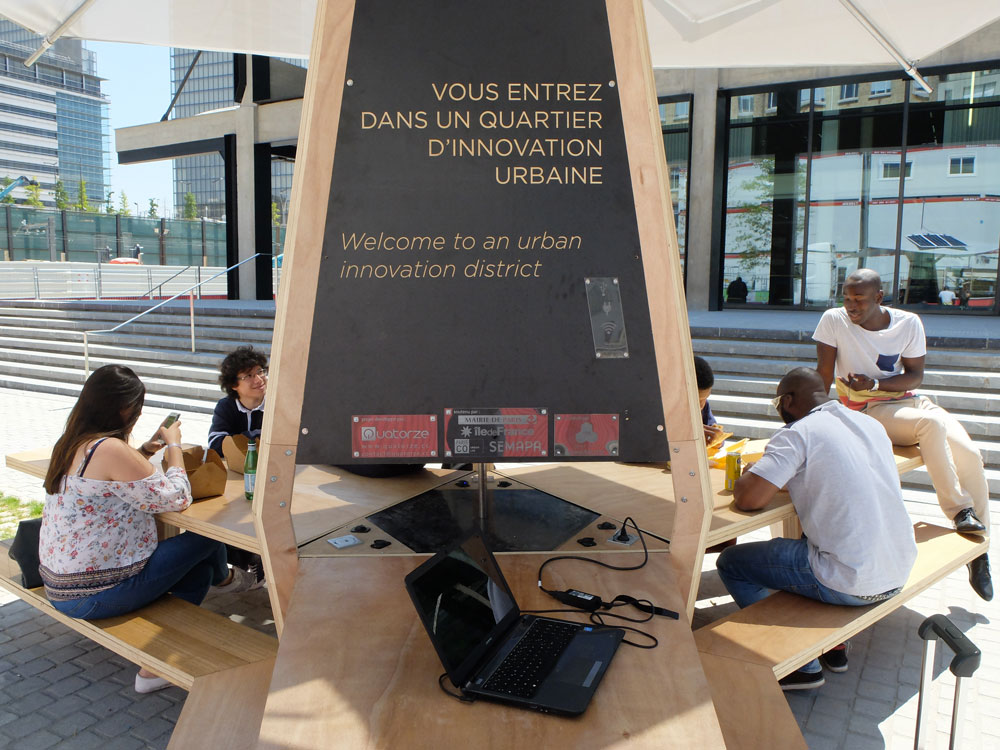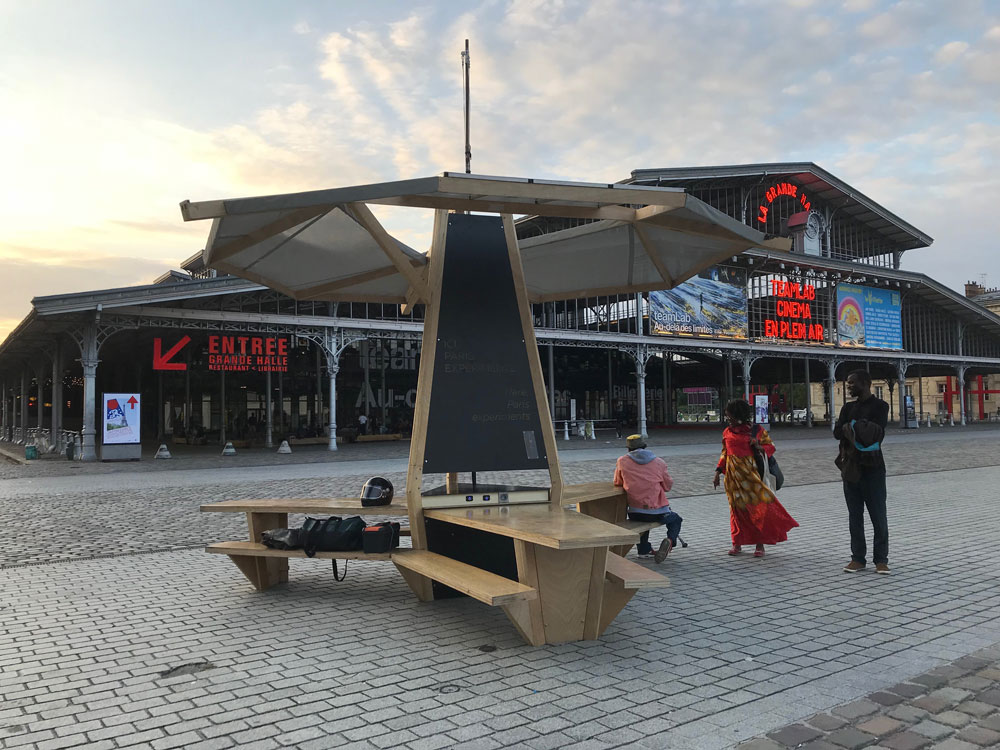 Modular homes for mixed, solidarity-based hosting

Activating a vacant place through solidarity tourism and hos...

Inclusive and incremental shantytown resorption and creation...

Le parvis Pasteur, upgrading a common space.