MEMBERSHIPS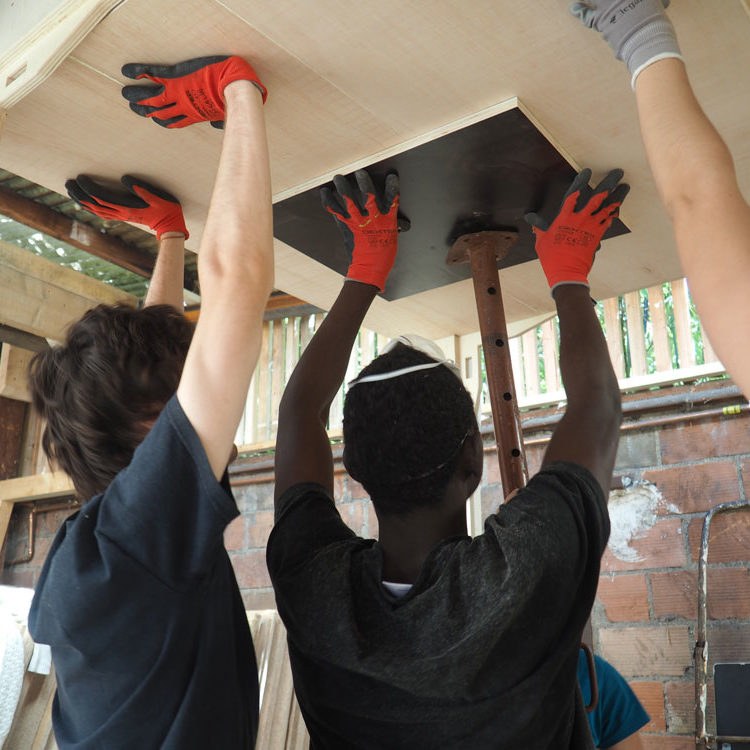 Free membership
Accessible during co-construction sites, our free membership allows you to learn how to build during a convivial moment while benefiting from the association's insurance.
Single Membership
A single membership is 5€.  It is available at any time on HelloAsso and during our project events. It gives access to all co-construction sites.
Donor Membership
Starting from 50€ paid at the time of membership, you become a donor member. Thank you! Your membership supports our research on the right to the city and on the process of gentle and incremental shantytown resorption. You can sign up at our General Assemblies and at any time on HelloAsso. This membership gives access to all of our events.
APPLICATIONS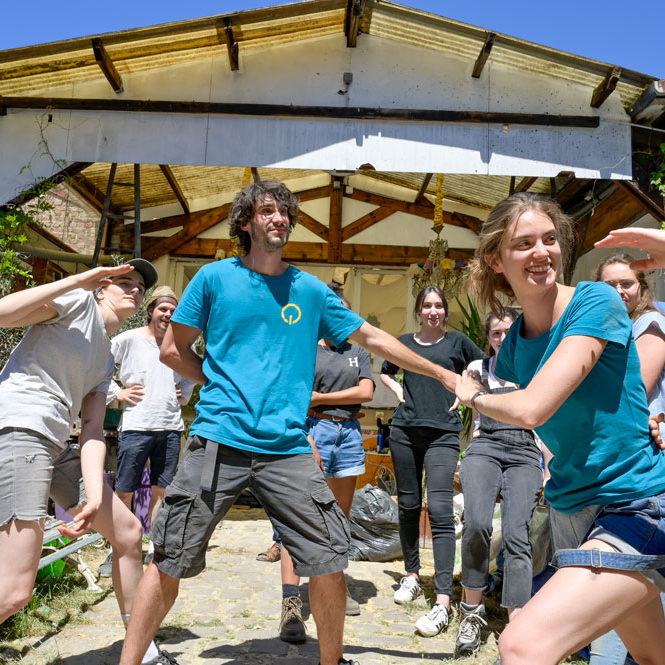 French Civic Service
We regularly recruit volunteers for civic service. Find the announcements here.
Internships
Send us your application: contact@quatorze.cc
If you are a student, don't forget to attach your portfolio showing your skills, a letter explaining your expectations and specifying the duration and dates requested by your home institution. Please note: candidates must demonstrate fluency in French.
Recruitment 
Follow us on social media or via our newsletter to hear about job announcements.
Modular homes for mixed, solidarity-based hosting

Activating a vacant place through solidarity tourism and hos...

Inclusive and incremental shantytown resorption and creation...

Le parvis Pasteur, upgrading a common space.