La Place est à Nous! (This Place is Ours)
TYPE Urban planning
STATUS Completed
DATE  February 2017 > July 2017
LOCATION Avenue Paul Langevin, Croix-de-Chavaux, Montreuil
PARTNERS Anyoji Beltrando, Ville Ouverte, YA+K,  La Graffiterie and the municipal services of the City of Montreuil
FINANCIAL SUPPORTERS City of Montreuil
The redevelopment of Croix-de-Chavaux in Montreuil, led by the ANYOJI BELTRANDO agency is set for completion in 2020. The first step was addressing Avenue Paul Langevin which at the time was occupied by a car park. From July 8th to September 17th, 2017, the street was temporarily open to pedestrians. The programming for the summer season was co-designed during a participatory workshop with residents and users in December 2016.
The goal of the project was to test new uses in this space (community stage, free sports, bicycle hub, food stalls, and picnic tables, …). The design, implementation and installation of these elements took place from the 3rd to 7th of July, 2017.
Who was involved?
The City of Montreuil commissioned three collectives from Eastern Paris to take part in the 2017 experiment:
Quatorze was in charge of the urban furniture (tables, benches, vegetation), the children's playground (water games, bicycle learning area, ping pong…) and the stage. The team also facilitated workshops with local children with the aim of co-designing and co-constructing the playground games.
The YA+K collective was in charge of conceptualizing the totem of the event, an artistic work that signalled the beginning of the urban experiment. The base was a container used as a central place for exchange and communication.
La Graffiterie was in charge of the design and creation of a 1000 m² mural.
In addition, a manager from Ville Ouverte (who led the consultation on the temporary pedestrianization project) was present four days a week to observe and collect feedback on how the inhabitants appropriated the space.
Follow the Transformation
For more information on the transformation of the Croix-de-Chavaux neighbourhood, you can visit the dedicated City of Montreuil webpage.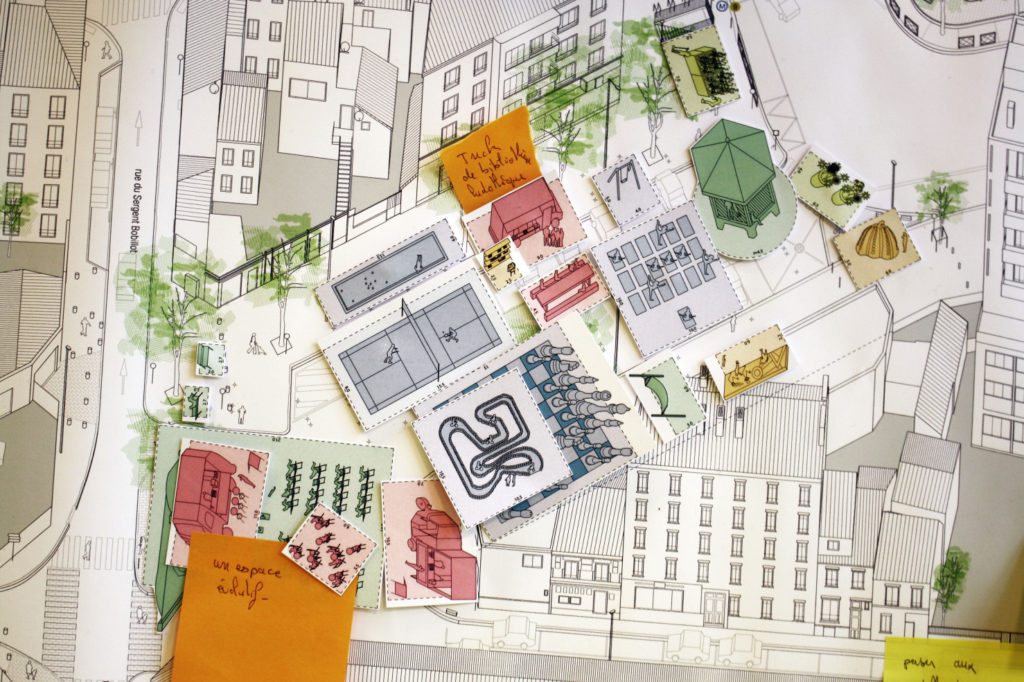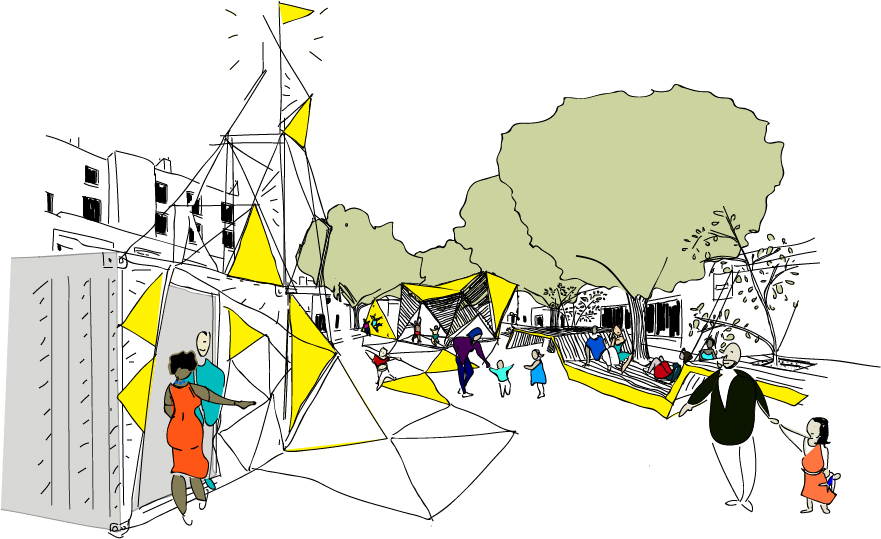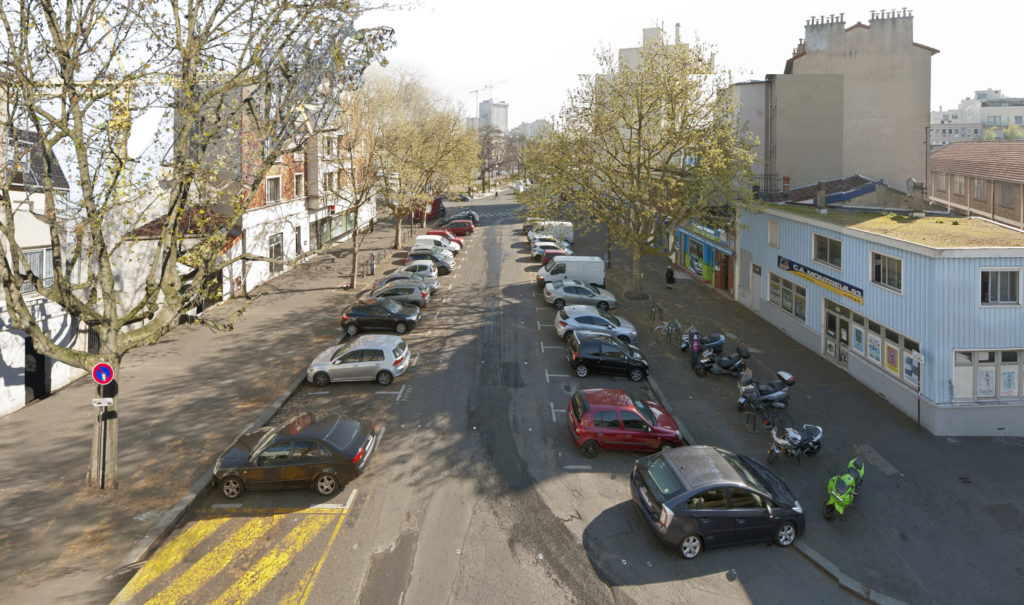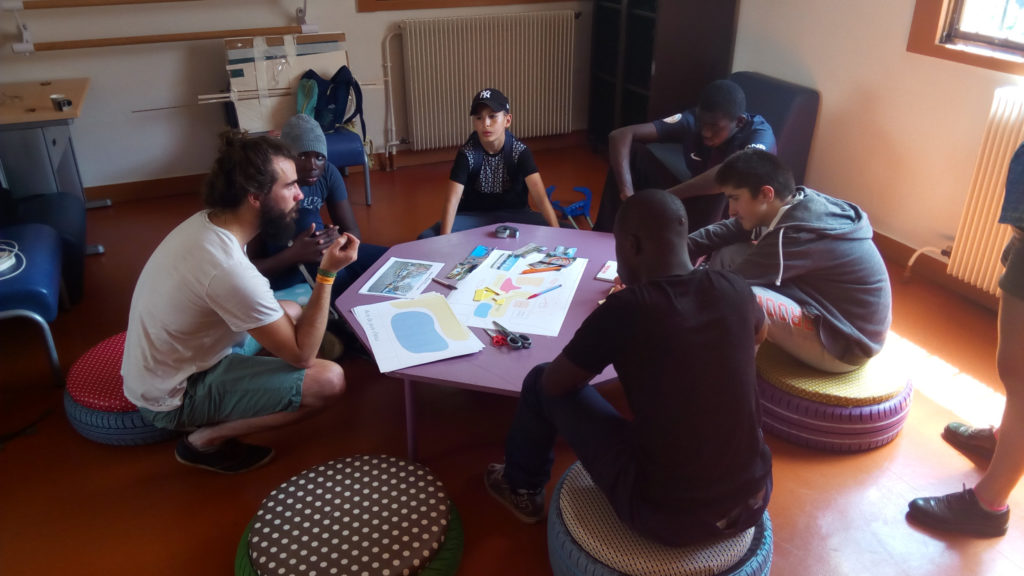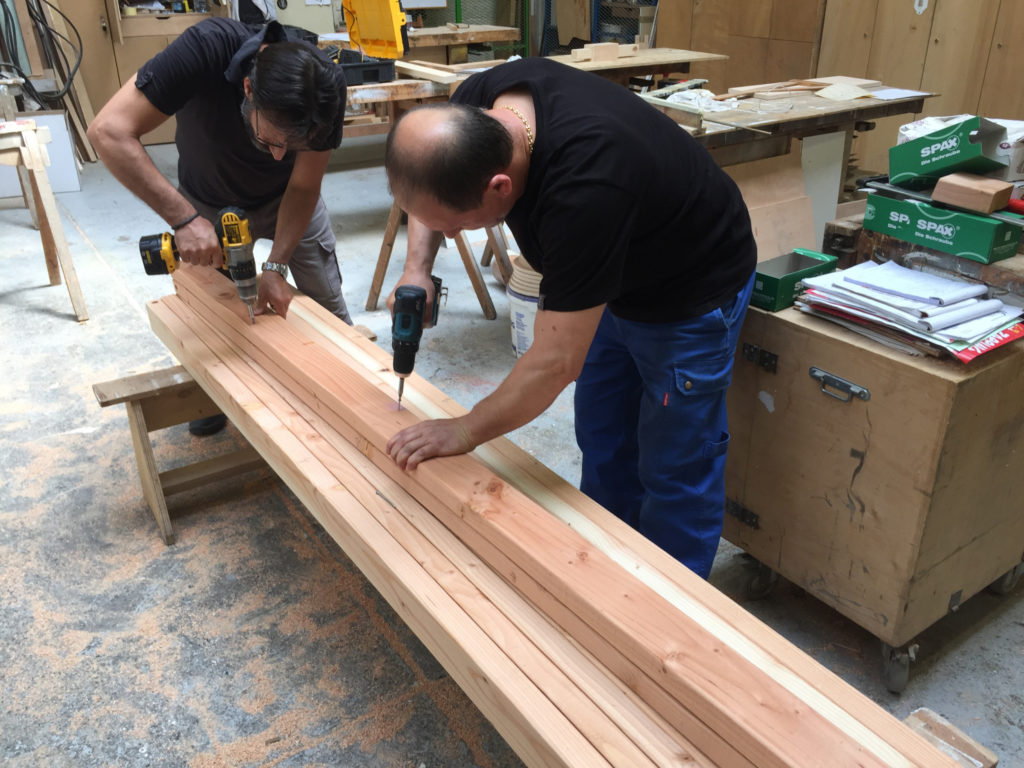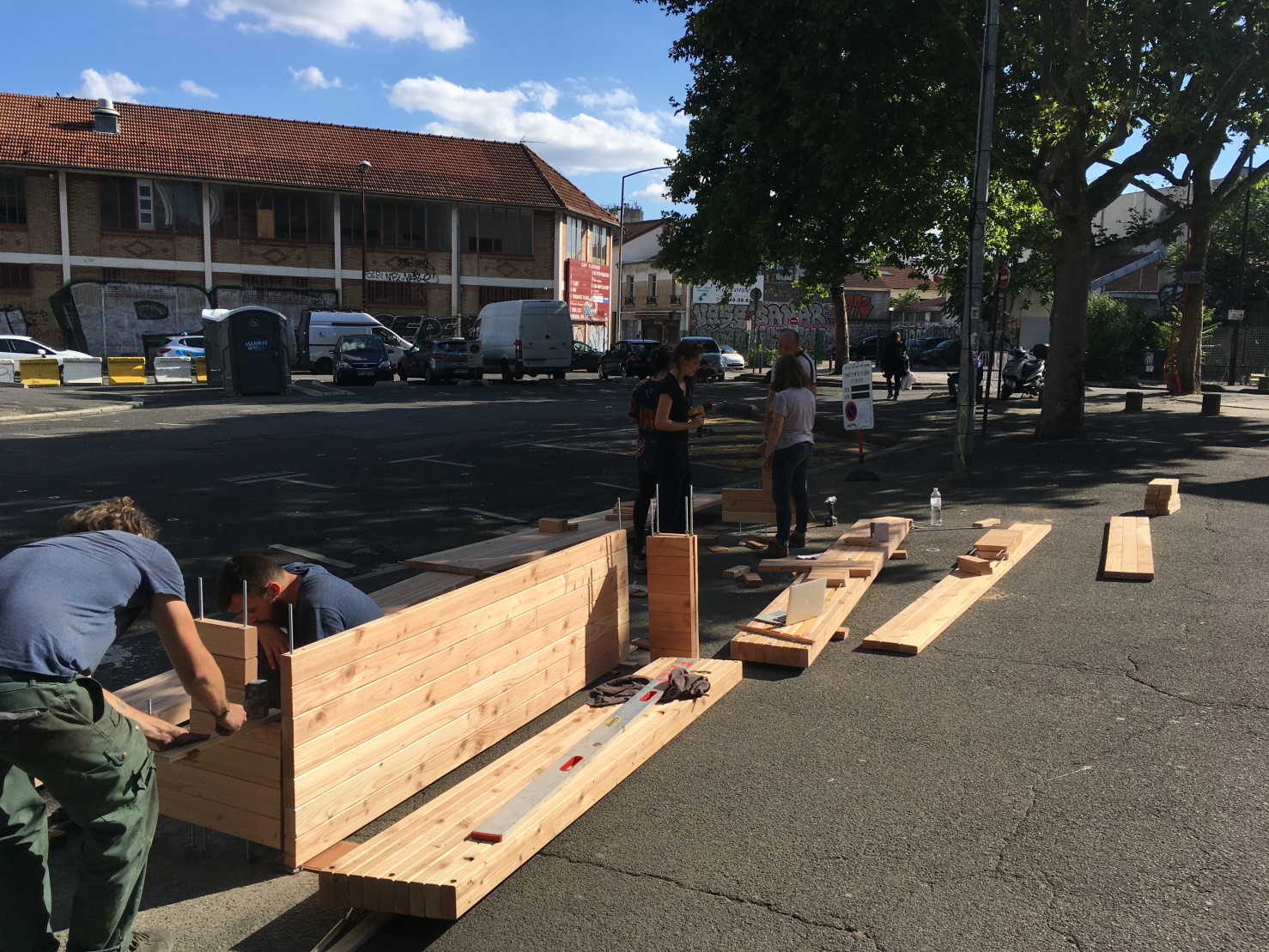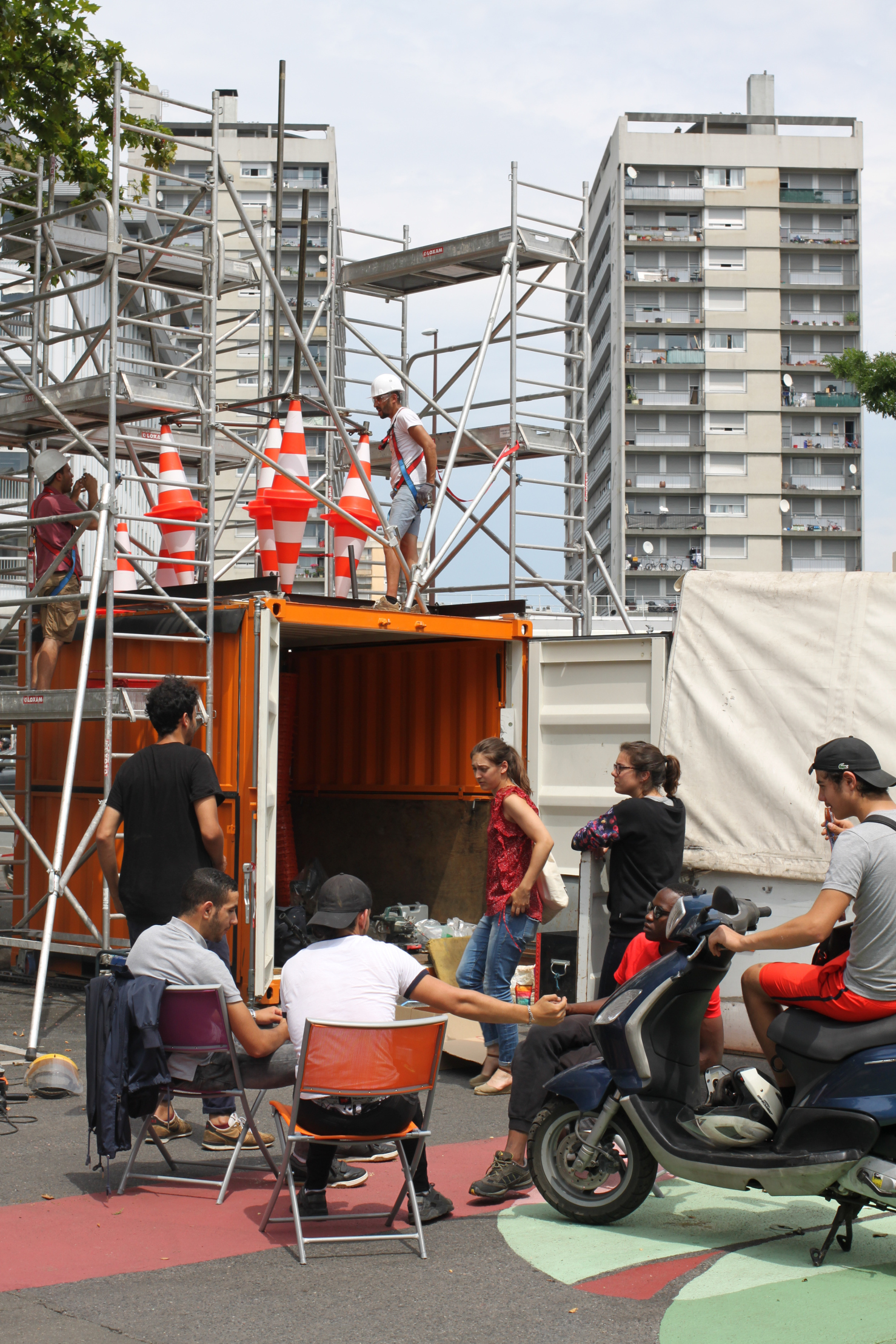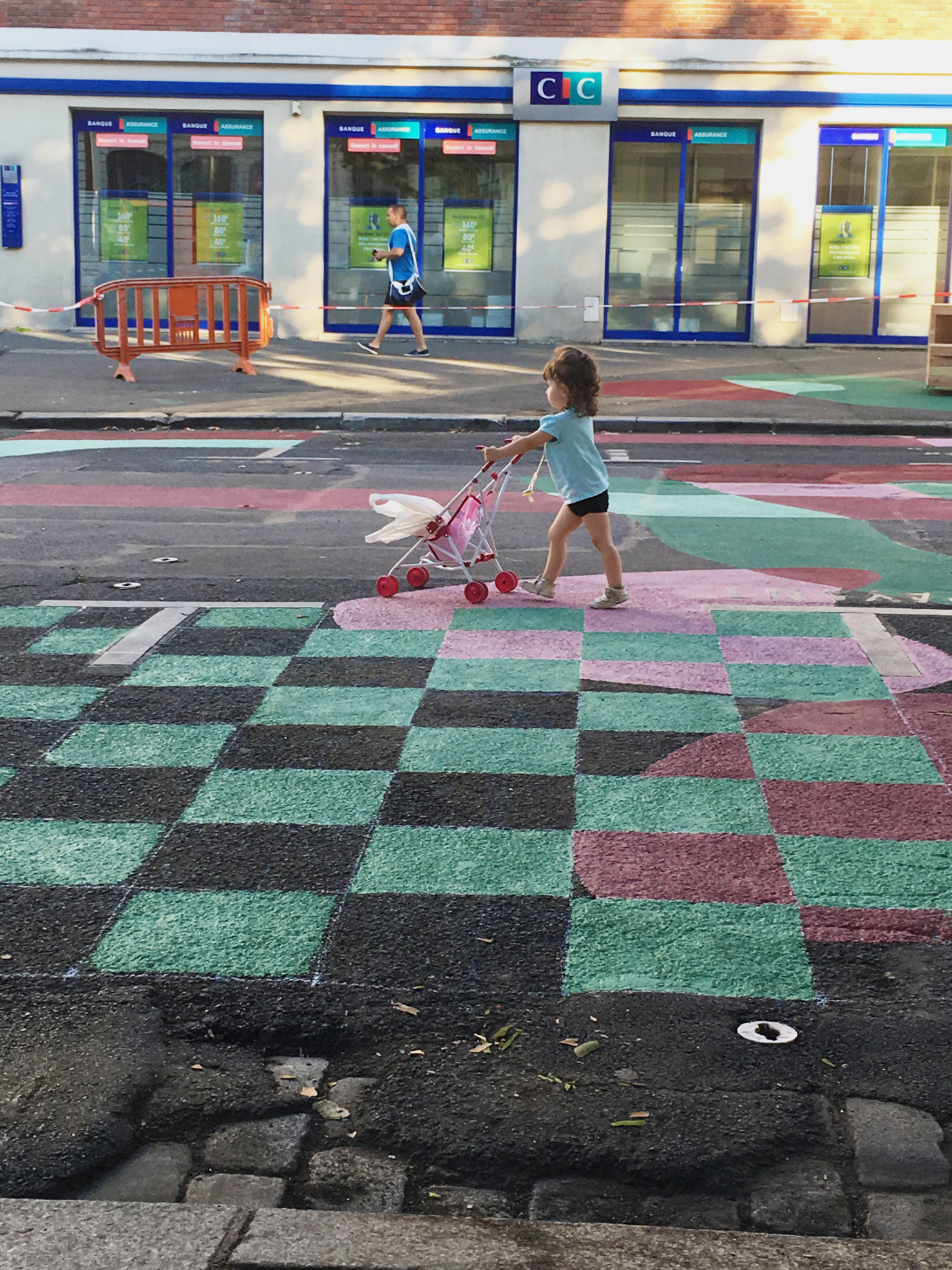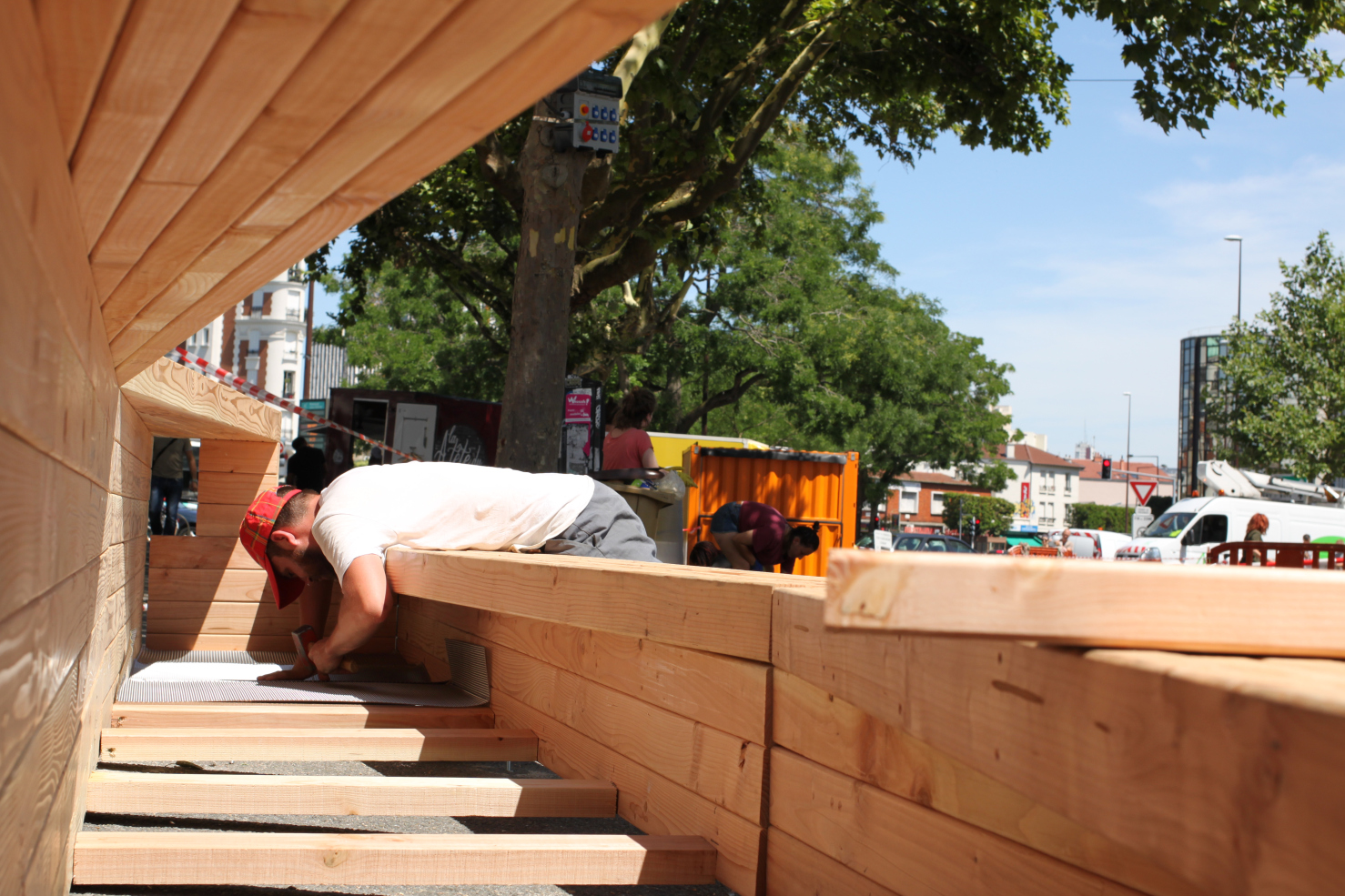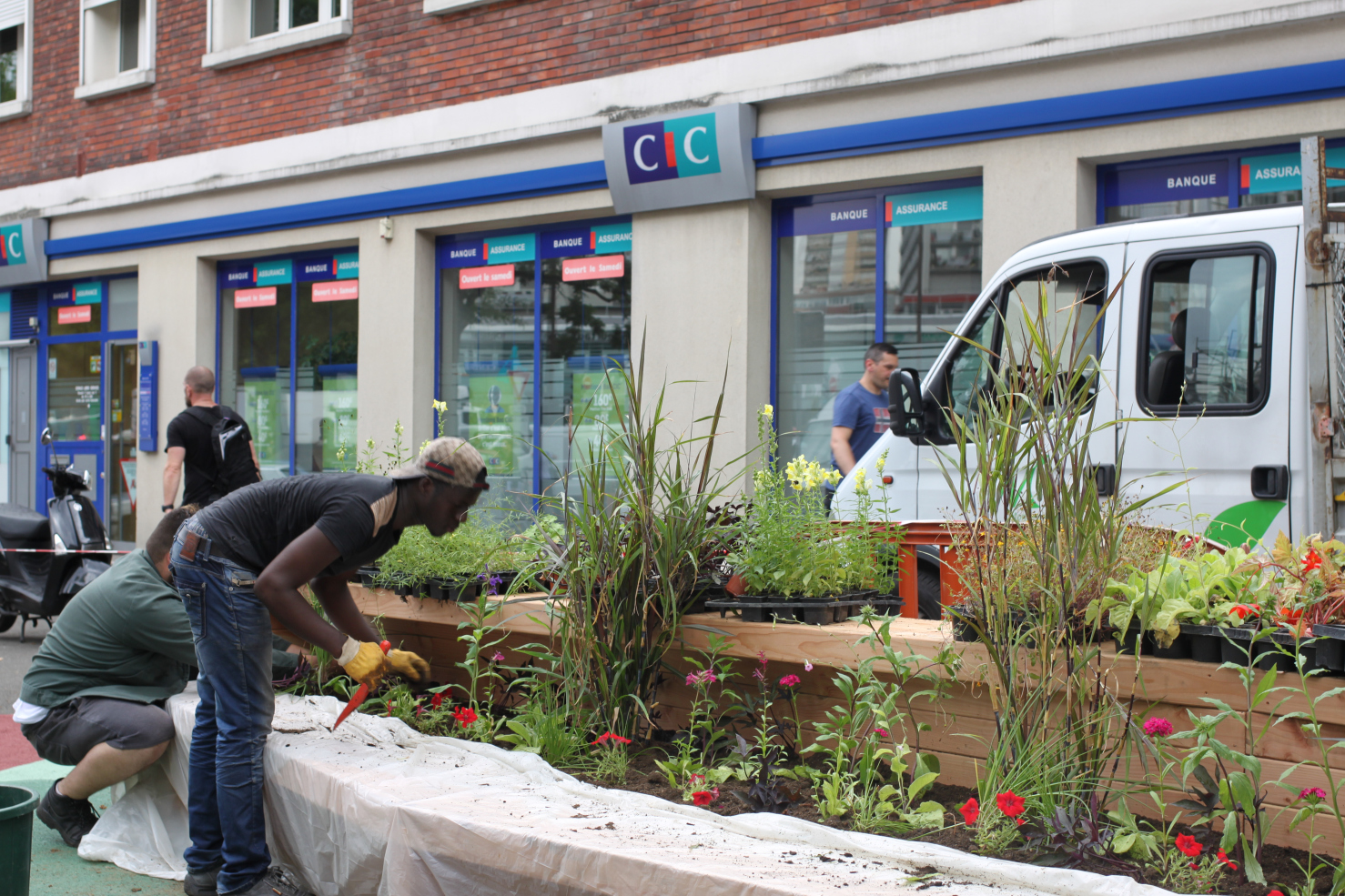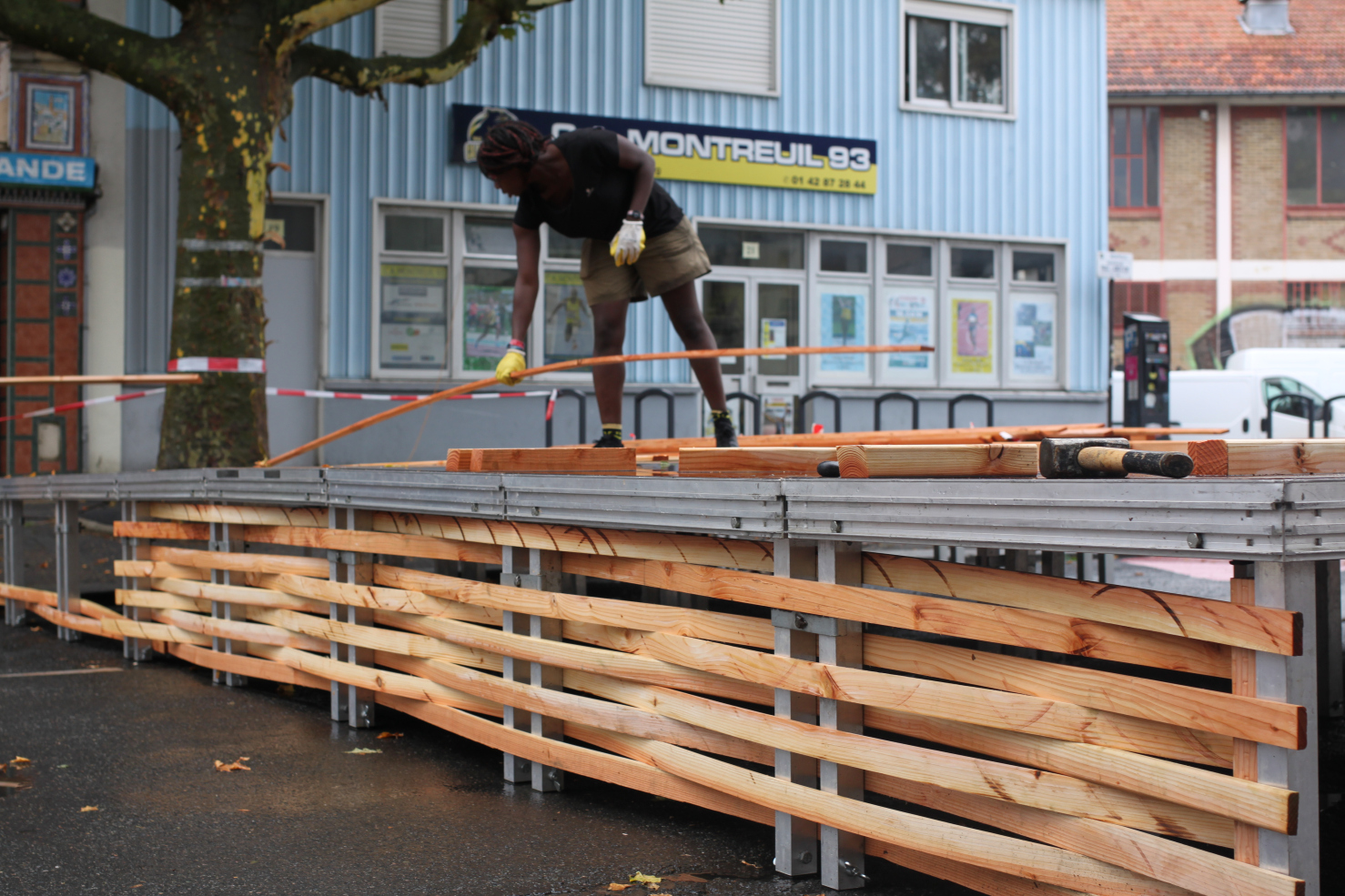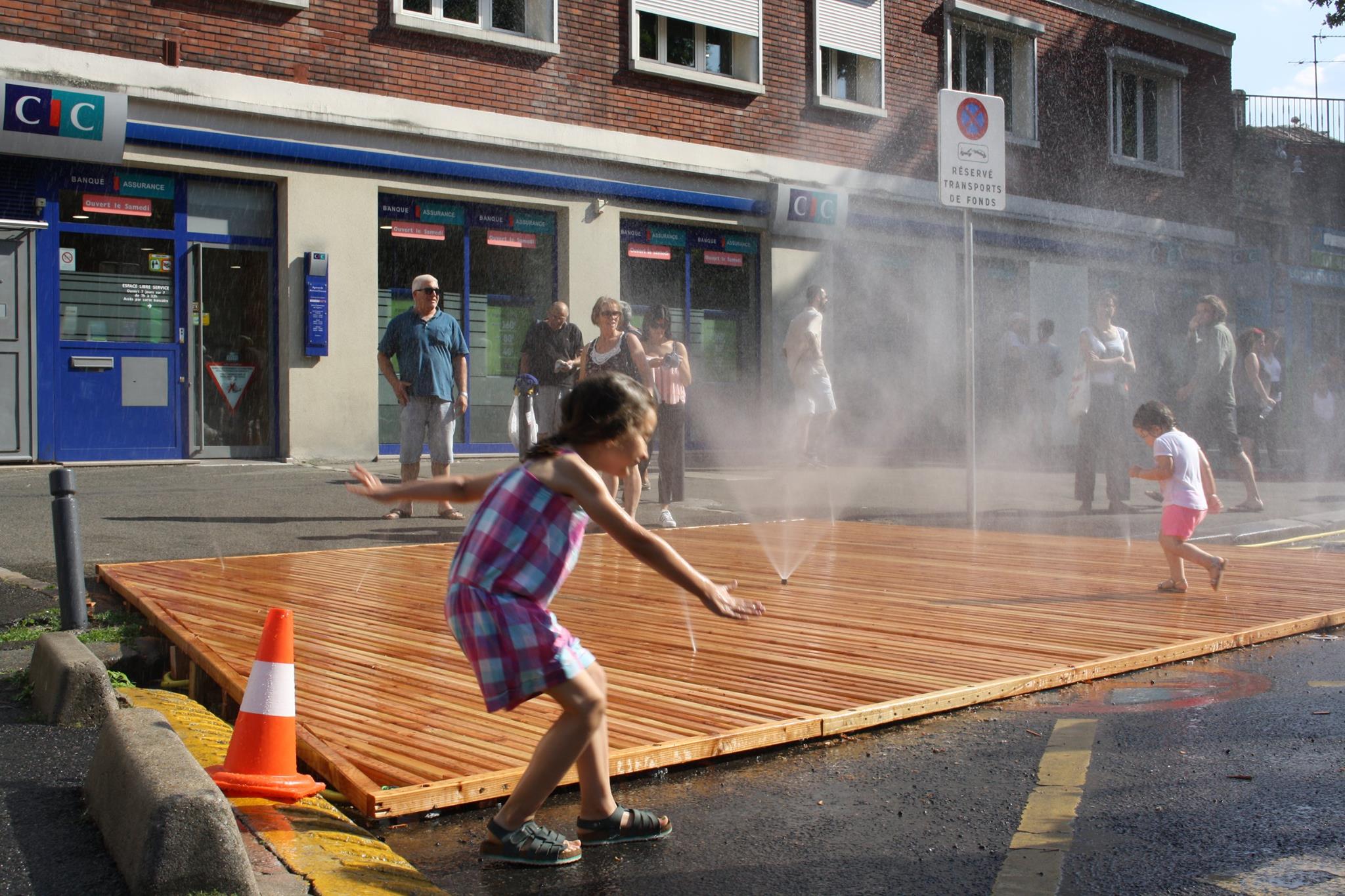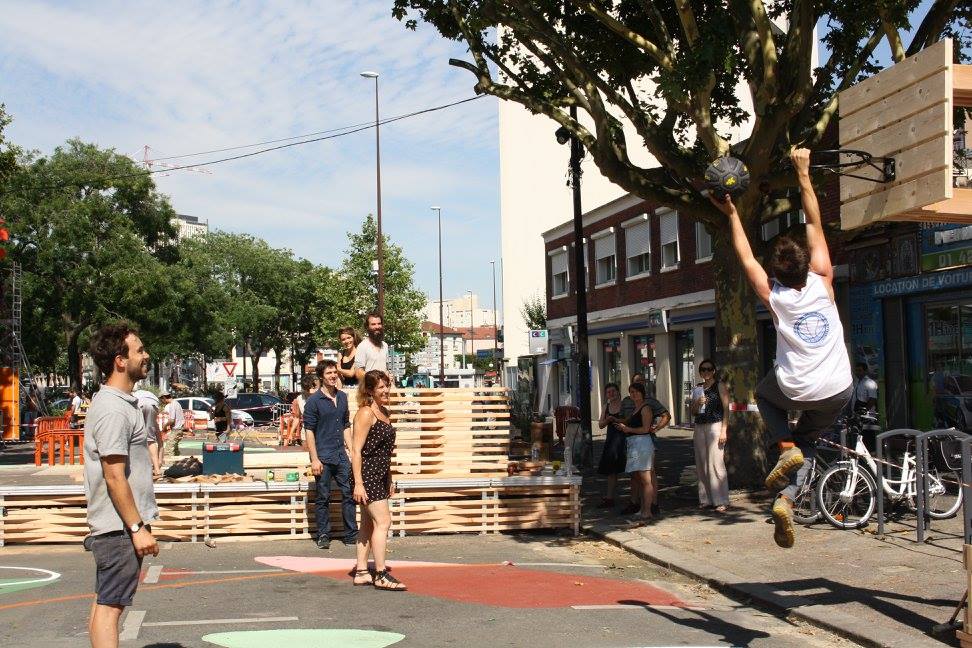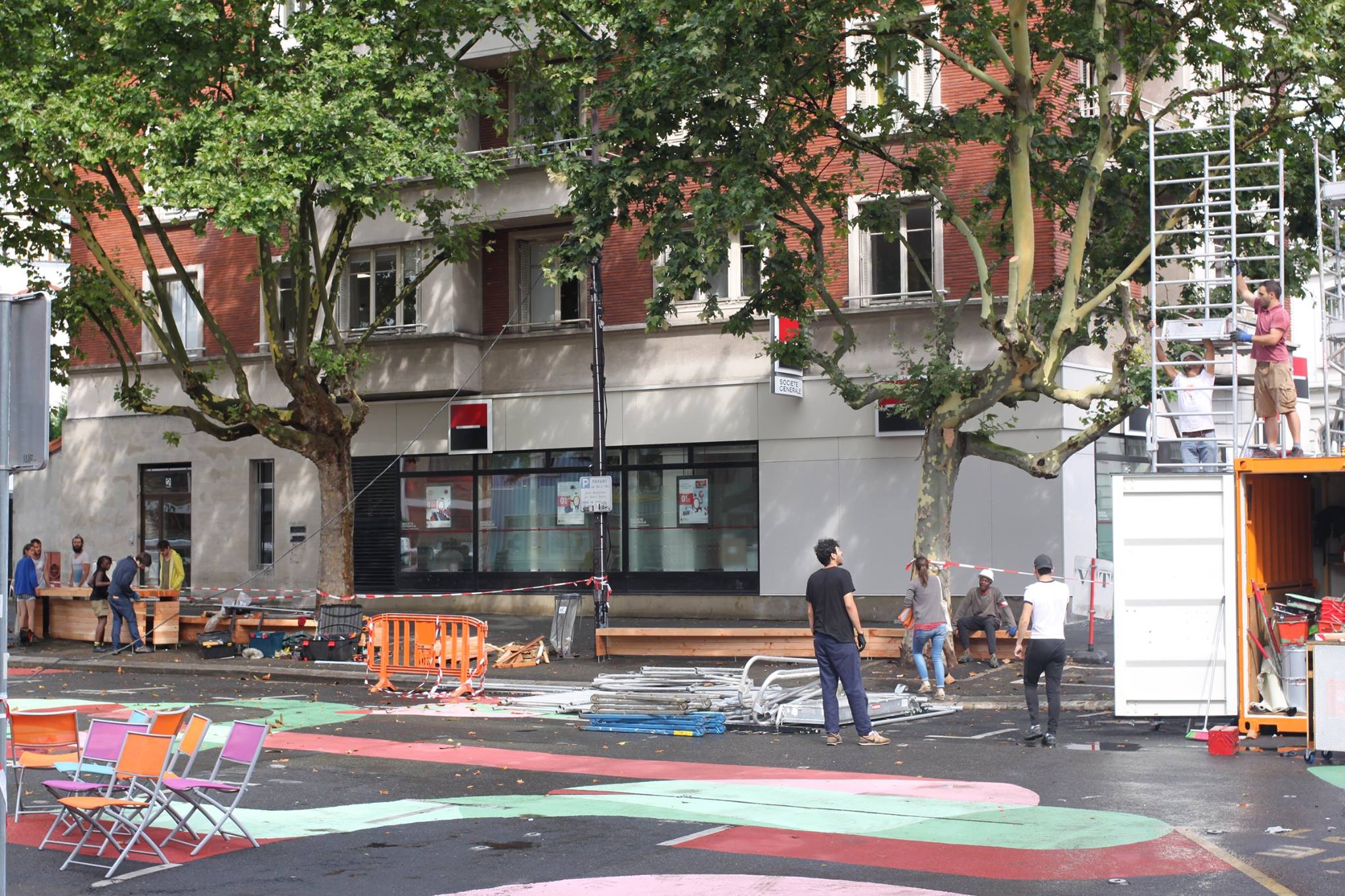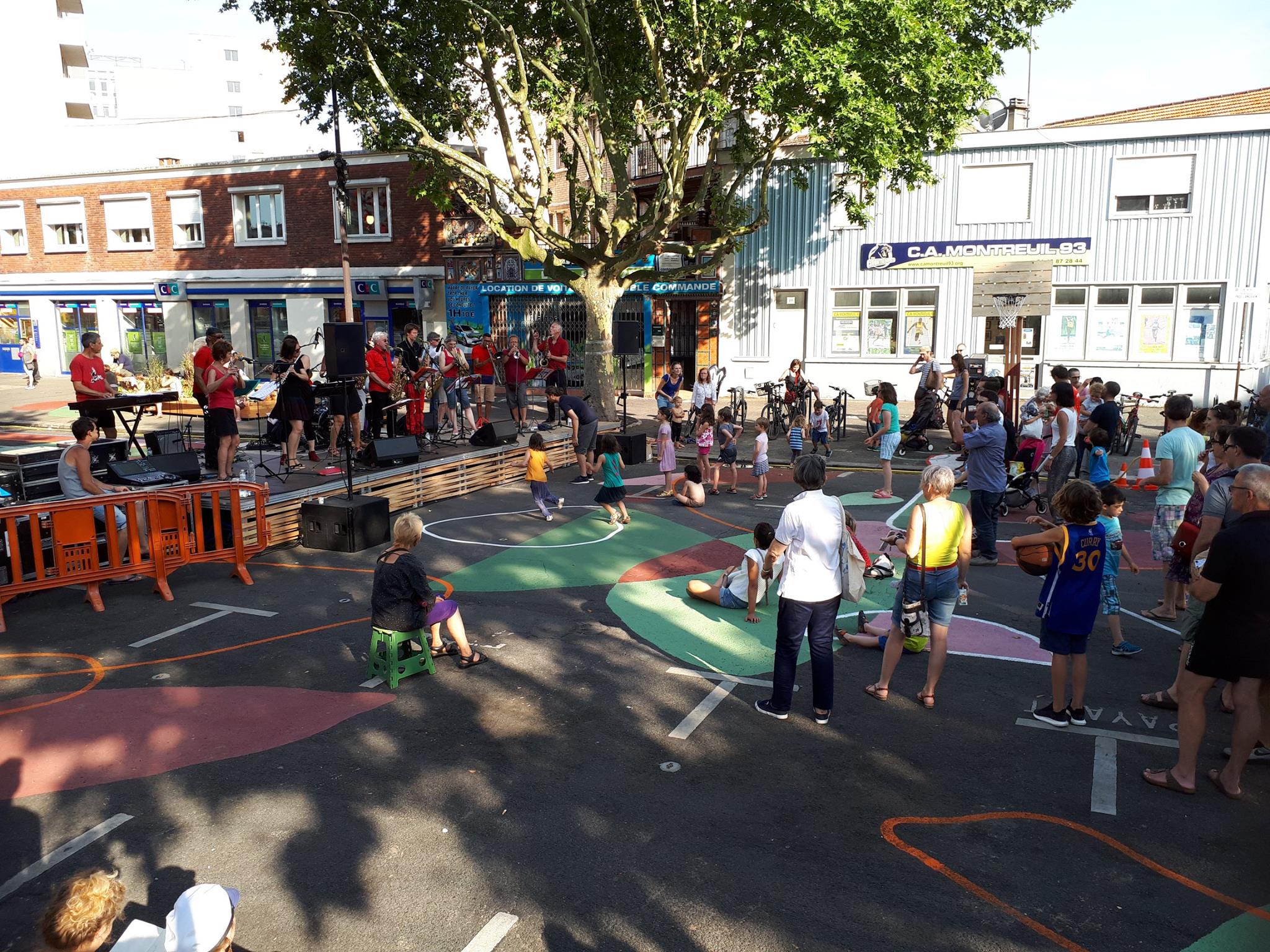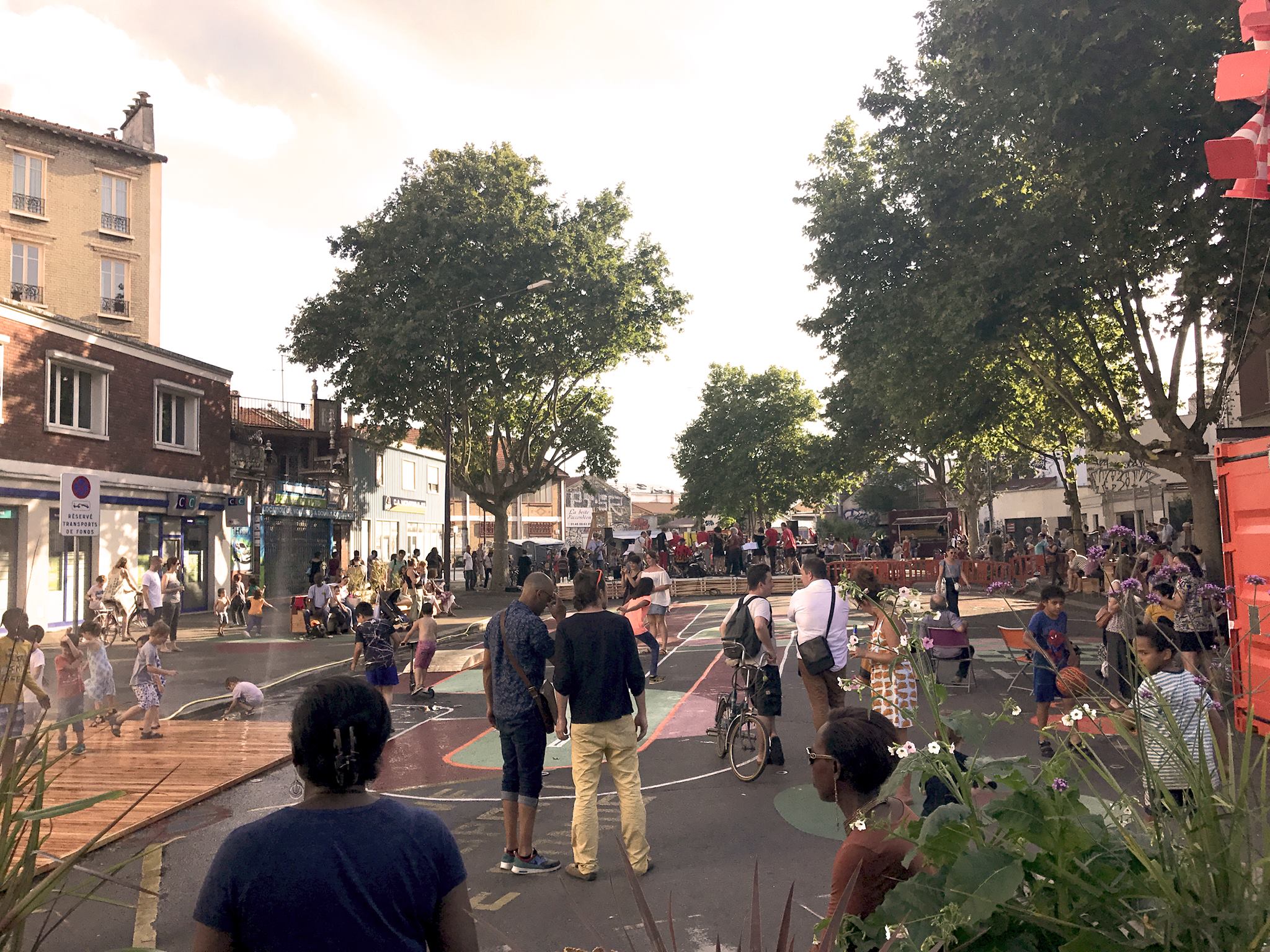 Modular homes for mixed, solidarity-based hosting

Activating a vacant place through solidarity tourism and hos...

Inclusive and incremental shantytown resorption and creation...

Le parvis Pasteur, upgrading a common space.