Quatorze is a collective of architects, forming a registered non-profit association. We collectively explore and question the crafts of the built environment and their supporting ecosystems. We innovate using unique legal and economic structures to carry out several of our projects.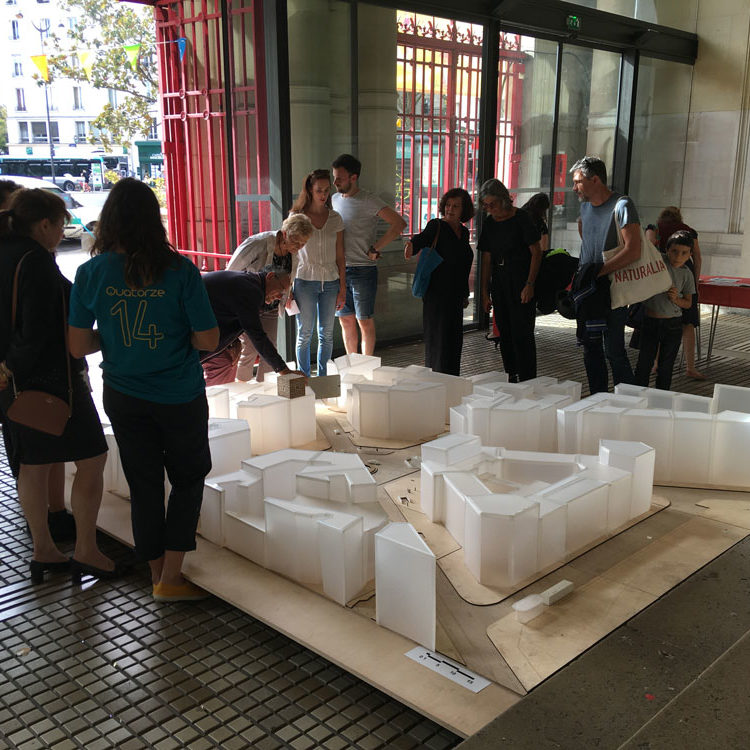 CONSULTING
In coordination with project sponsors we accompany local actors to cultivate agile methods to transform the city.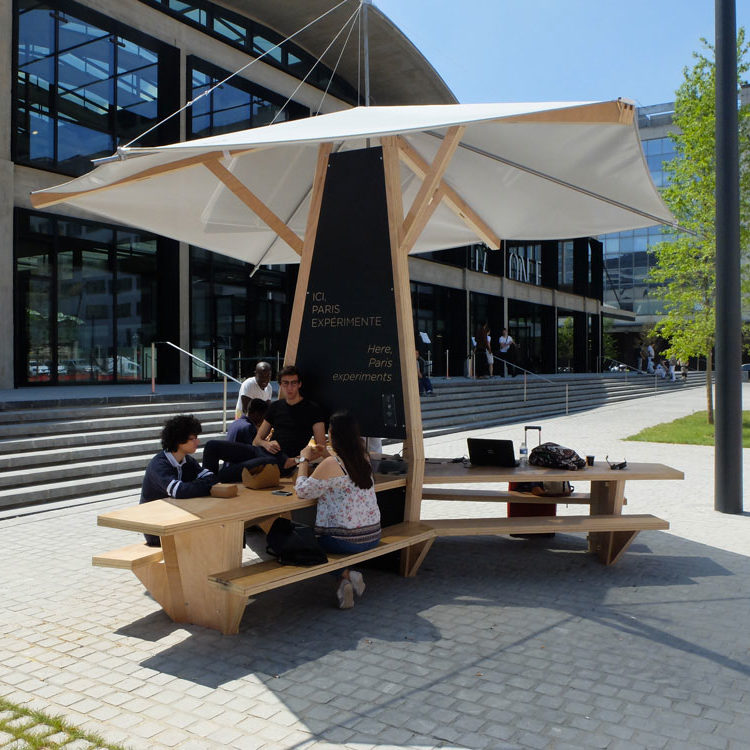 FINANCIAL DEVELOPMENT
Base-line studies are key to realizing our projects. We created SCIC WeCo Invest to develop a socially responsible approach to real estate.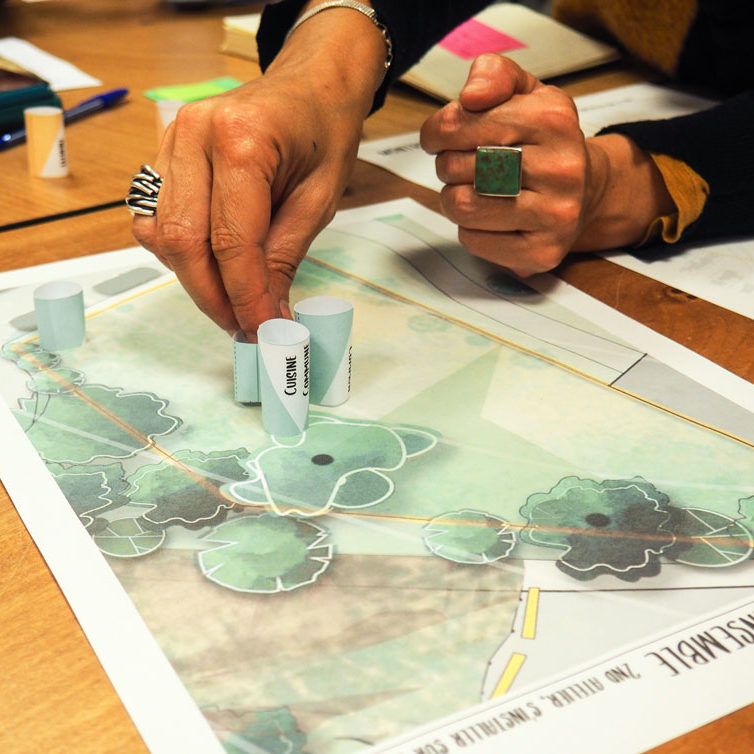 PROJECT DEVELOPMENT
We use our savoir-faire in project development to make the mandates resulting from needs identified in the field, a reality.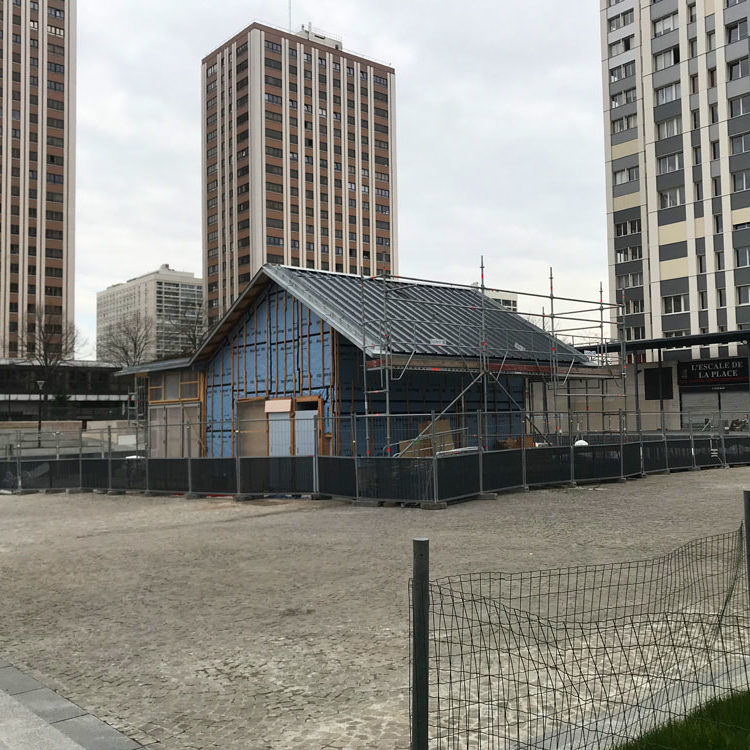 PROJECT MANAGEMENT
With a number of architects on board, Quatorze has proven project management skills. In addition, we created Quidam, a cooperative and participatory association dedicated to architecture.
Modular homes for mixed, solidarity-based hosting

Activating a vacant place through solidarity tourism and hos...

Inclusive and incremental shantytown resorption and creation...

Le parvis Pasteur, upgrading a common space.