4 days (multiple sessions)
INTERIOR FITTINGS, FURNISHINGS
2 à 4 jours (plusieurs sessions)
Testimonials from people who generously donated their time. (translated from French)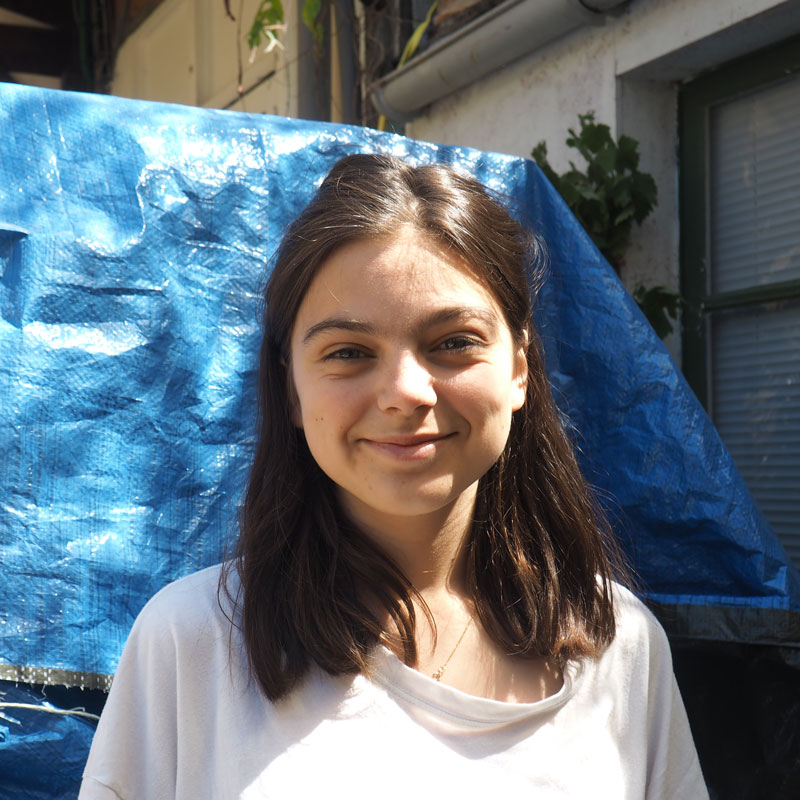 The worksite was a really great experience that gave me the opportunity to meet other highly motivated volunteers!
Hélène – 2nd IMBY Participatory Worksite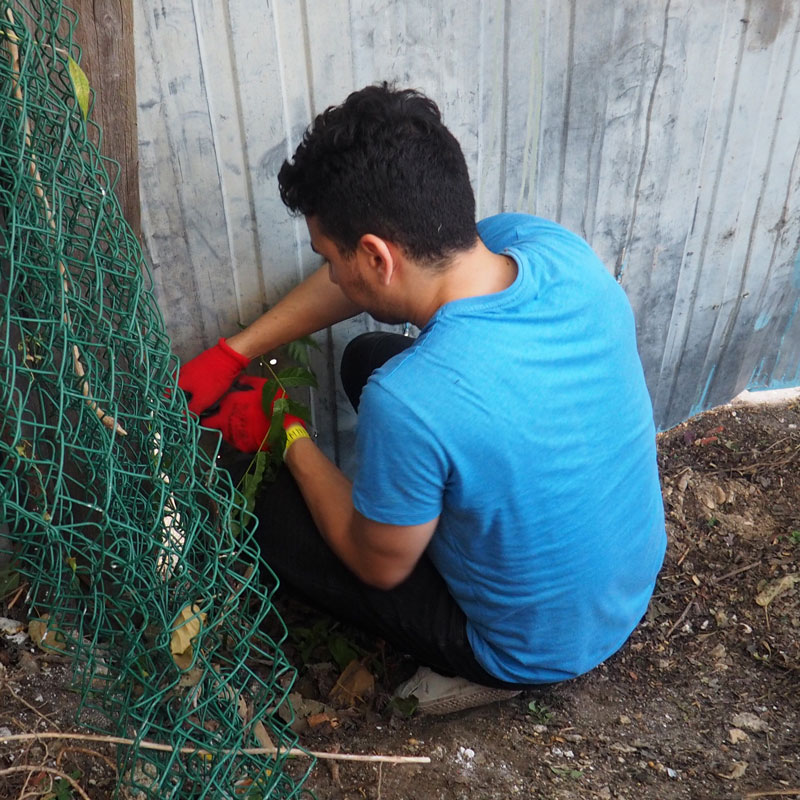 With each and every step that was taken [during the construction], I felt better and better because you see how teamwork makes things happen faster.
Kareem – 1st IMBY Participatory Worksite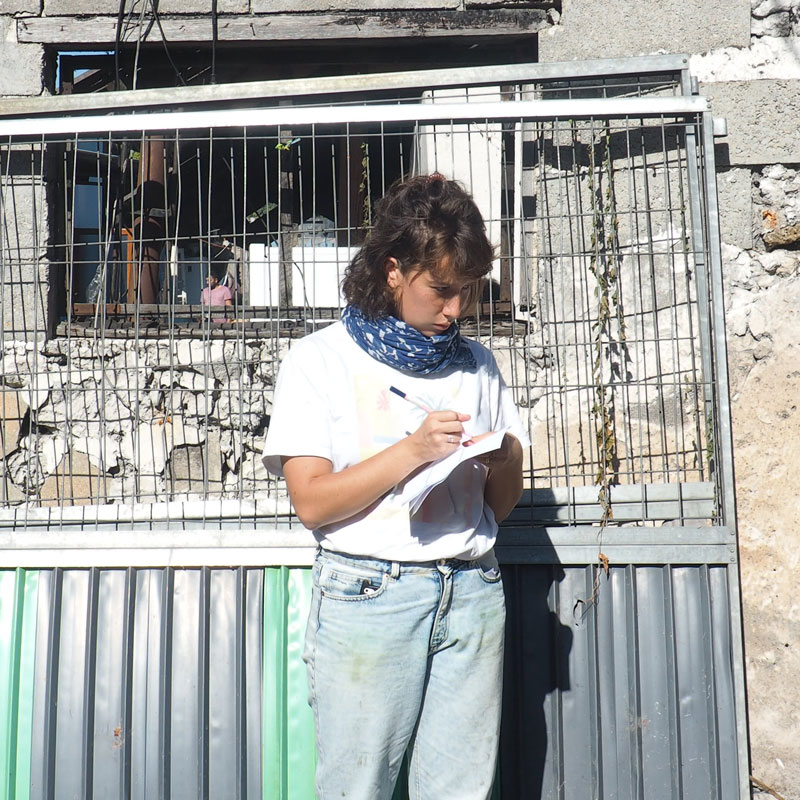 For me, it's important to discover workshops like this one where two practices like dance and urban transformation complement one another in a surprising way.
Zoé – Archidanse Encounter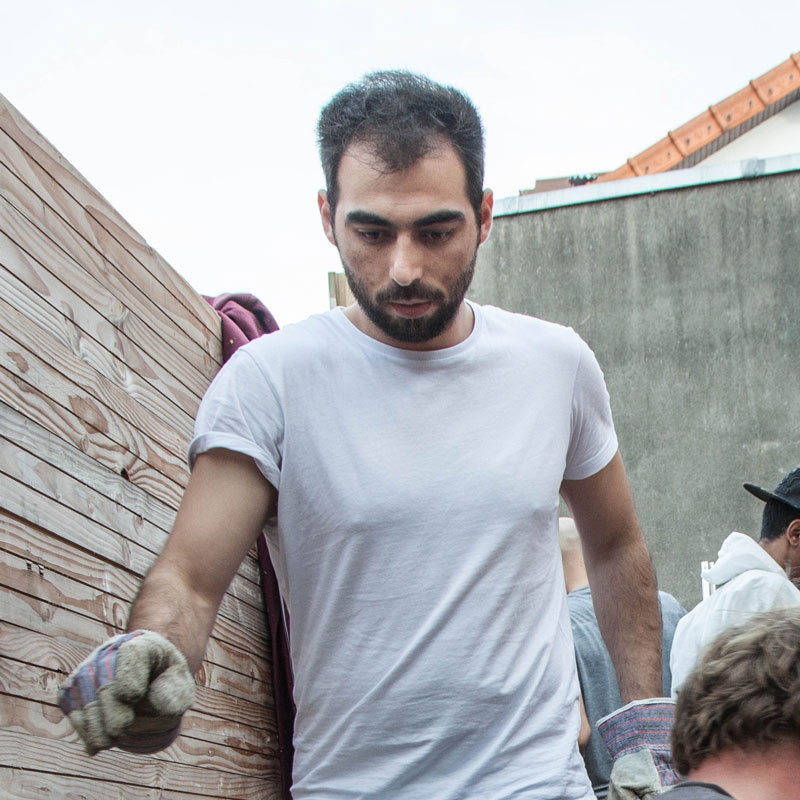 I'm thankful to have had the chance to work with a great international group like this one. We lived every second without any difference between black, white, poor or rich…
Mahmoud – 1st IMBY Participatory Worksite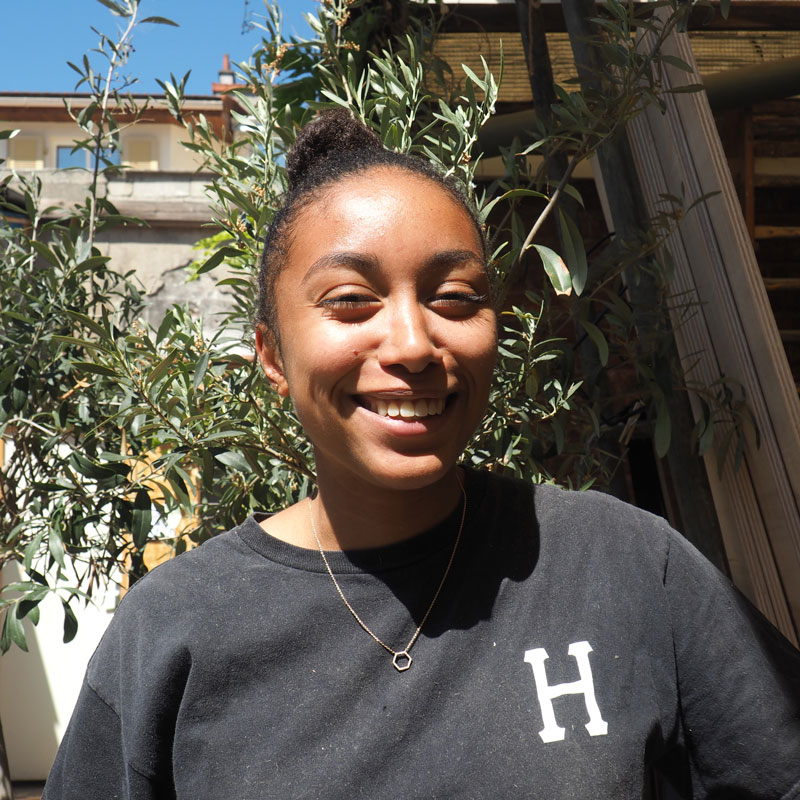 Very happy and proud to have participated in such a beautiful project. IMBY reflects solidarity both by its objectives and its implementation.

Camille – 2nd IMBY Participatory Worksite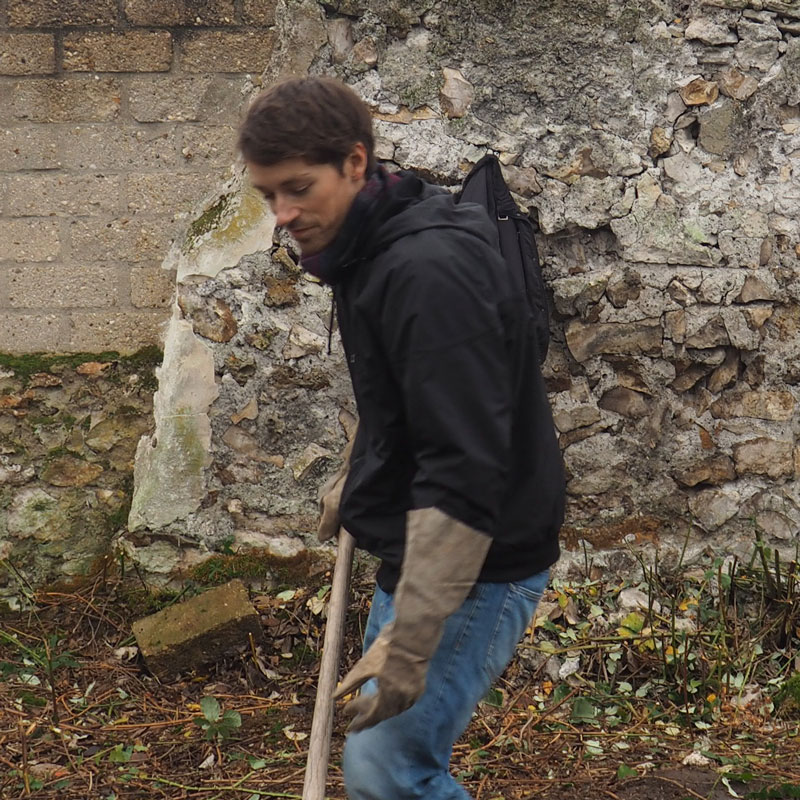 I was happy with the physical work we did, I think it also gave me energy for my studies, so I'm happy and grateful…to meet people who share the desire to support refugees and help them integrate into the country and society. 
Karl – Making Heimat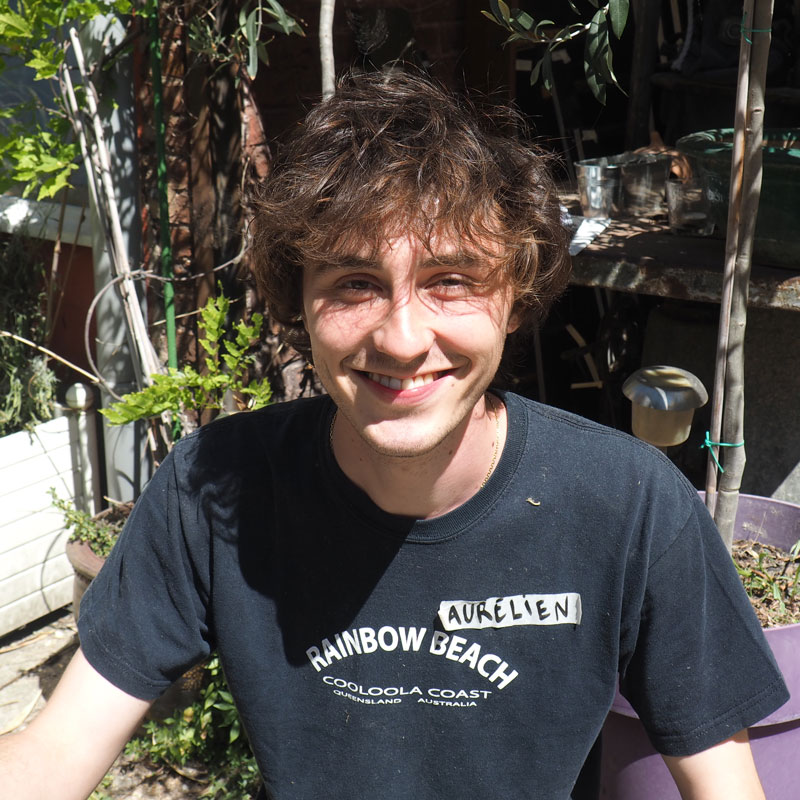 We've really created a small community on this site. I was able to learn how to build with very kind and interesting people.
Aurélien – 2nd IMBY Participatory Worksite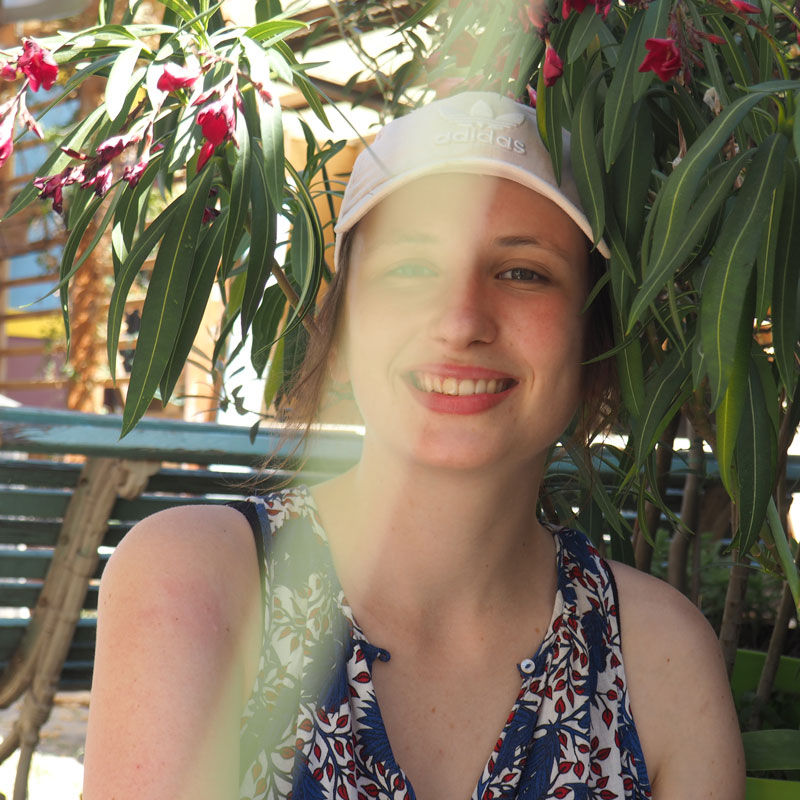 I loved the atmosphere and I learned a lot of things! It was so cool that the supervisors took the time to explain before we started! 
Marine – 2d IMBY Participatory Worksite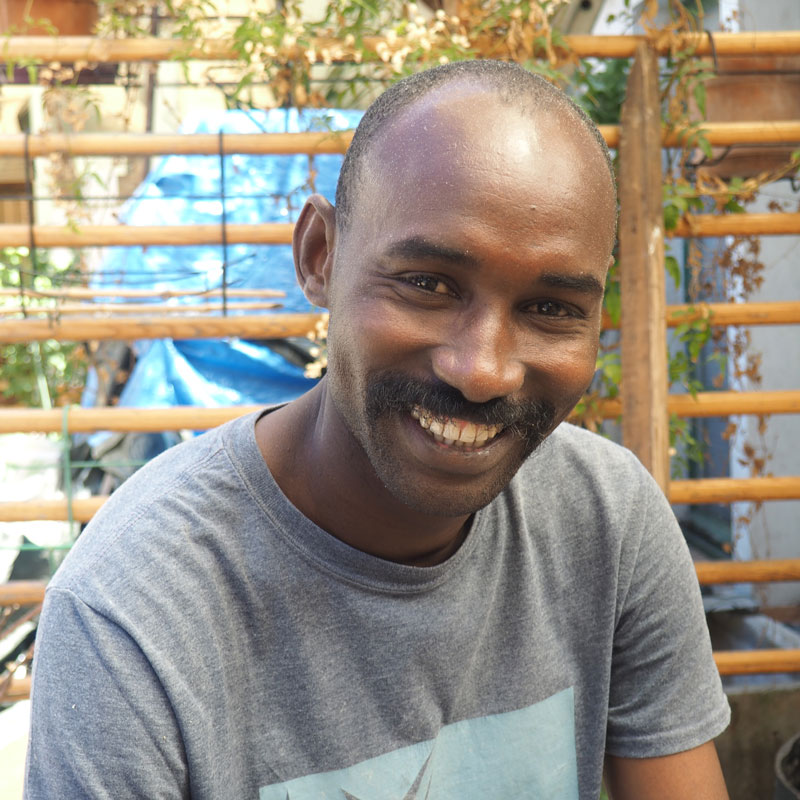 You know, it's the first time in the two years I've been in France that I've really met French people! 
Nasurddin – 2nd IMBY Participatory Worksite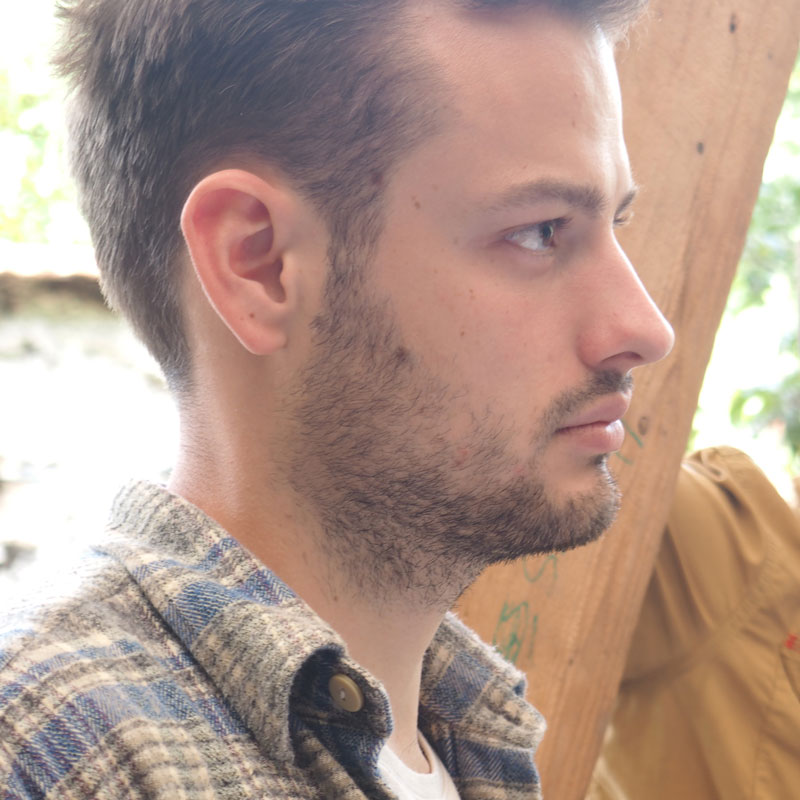 I felt like part of a big, fun team. Time went by very quickly, which is always a good sign!
Christoph – Archidanse Encounter

Modular homes for mixed, solidarity-based hosting

Activating a vacant place through solidarity tourism and hos...

Inclusive and incremental shantytown resorption and creation...

Le parvis Pasteur, upgrading a common space.